The Second Annual National Conference of Society of Chest Imaging and Interventions (SCIICON 2020) will be held online (Pre-conference SCII Certification course on ILD will be held on 29, 30 August, 2020 and Annual Conference on 26, 27 September, 2020). It will be attended by delegates from all corners of the country with speakers of national and international repute.
​
The talks will range from relevant basic anatomy and pathophysiology to advanced techniques, with highlights on the latest updates in the field of thoracic radiology.
​
Apart from the main lecture sessions and masterclasses, there would be oral paper presentations, with continuous display of e-posters and an active lobby quiz. The conference is planned to be entirely eco-friendly.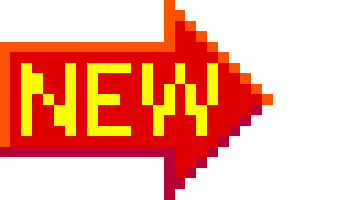 Message for Registered Delegates
All Delegates will receive the registration links to their registered email ID '5 hours' prior to the event. Any doubts, regarding registration or accessing the webinar
please "Whatsapp + 91 97890 67955.
​
*Note: Please do not call. Kindly whatsapp your query. Someone from the Event Management Company will get in touch with you and resolve the issue.
​
All delegates will receive a mail regarding post course assessment in the week following the course. It will not be held immediately following the course.
Pre-conference
SCII Certification course on ILD
29, 30 August, 2020 (Only for radiologists)
Annual Conference
26, 27 September, 2020
Program Highlights
Invited Faculty
Program highlights:
Meet the Professor sessions

Masterclass

MDTMs

Interesting cases by experts

Quiz

Academic paper presentations
Lectures and sessions on:
ILD

Infections in lung

Vascular pathologies

Lung interventions

Pediatric chest

Lung cancer - screening and management